VILLA ORI - BED & BREAKFAST
Villa Ori is a B&B that overlooks the point where the sea and the river meet, protected by the crystalline embrace of the Apuan marble.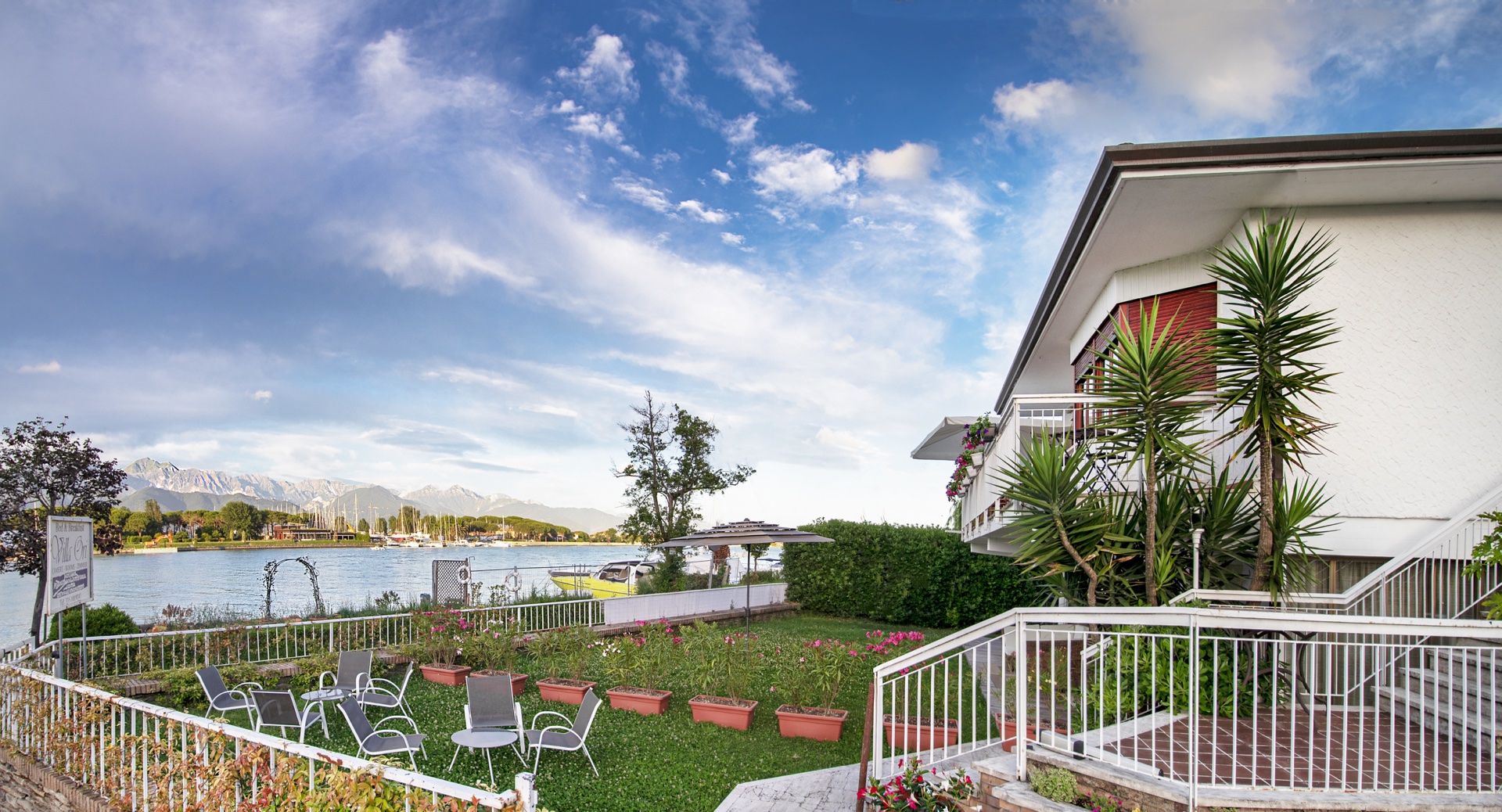 Colorful and cozy rooms await you, a genuine and abundant breakfast for you to enjoy on the terrace. All rooms have a private bathroom with shower. A few, very few steps away, the promenade offers restaurants, bars and kiosks.
The Marina is one of the pearls of Liguria. Choose the opportunity of being welcomed with enthusiasm, of being recommended in the best way for restaurants and activities that you can engage with outdoor.